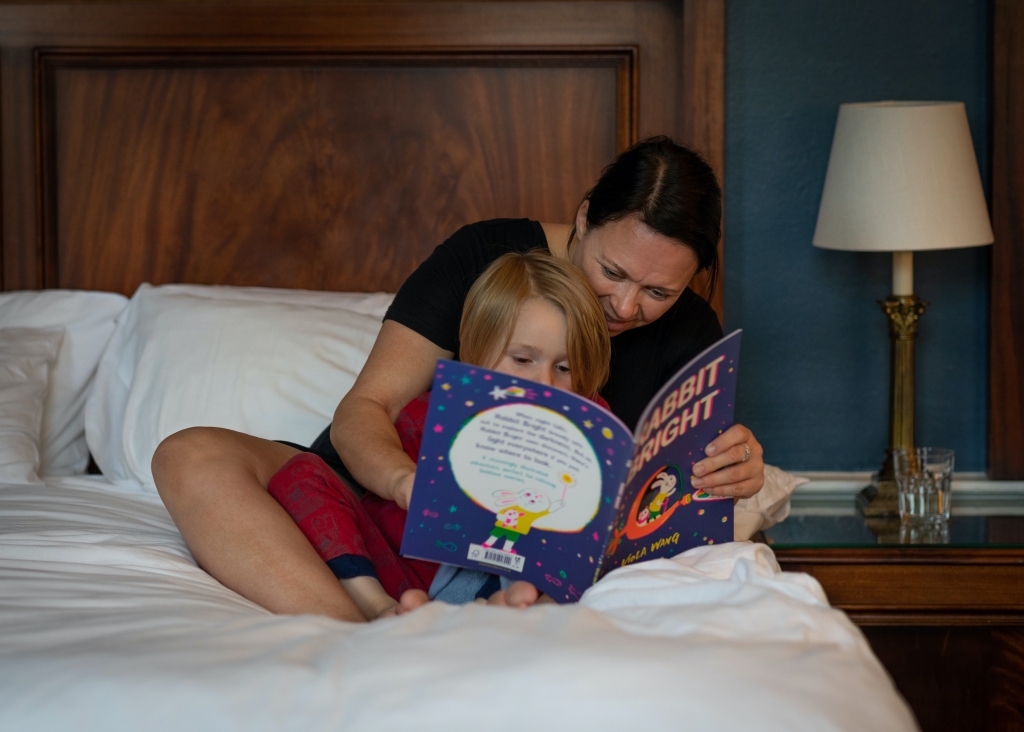 Planting Seeds for Kindergarten is the Alamosa Public Library program that encourages all families and caregivers to read 1,000 books with their young children before they enter kindergarten.
Studies have shown that families who start reading aloud to their children at birth help to strengthen their language skills and build their vocabulary – two important tools for beginning to learn to read.
Bonus: You will receive a gift for every 100 books you read! When you've read 1,000 books, you'll get a Planting Seeds t-shirt!